Heat Pumps
Economical and energy efficient heating and cooling alternatives
Could a heat pump be the right solution for your home or business?
Heat pumps, ground or air source, could be a great option for your domestic or commercial property. We at Pure Facilities offer installation, service and maintenance of these systems. We can also offer advice and guidance on whether these are a suitable source of energy for your requirements.
---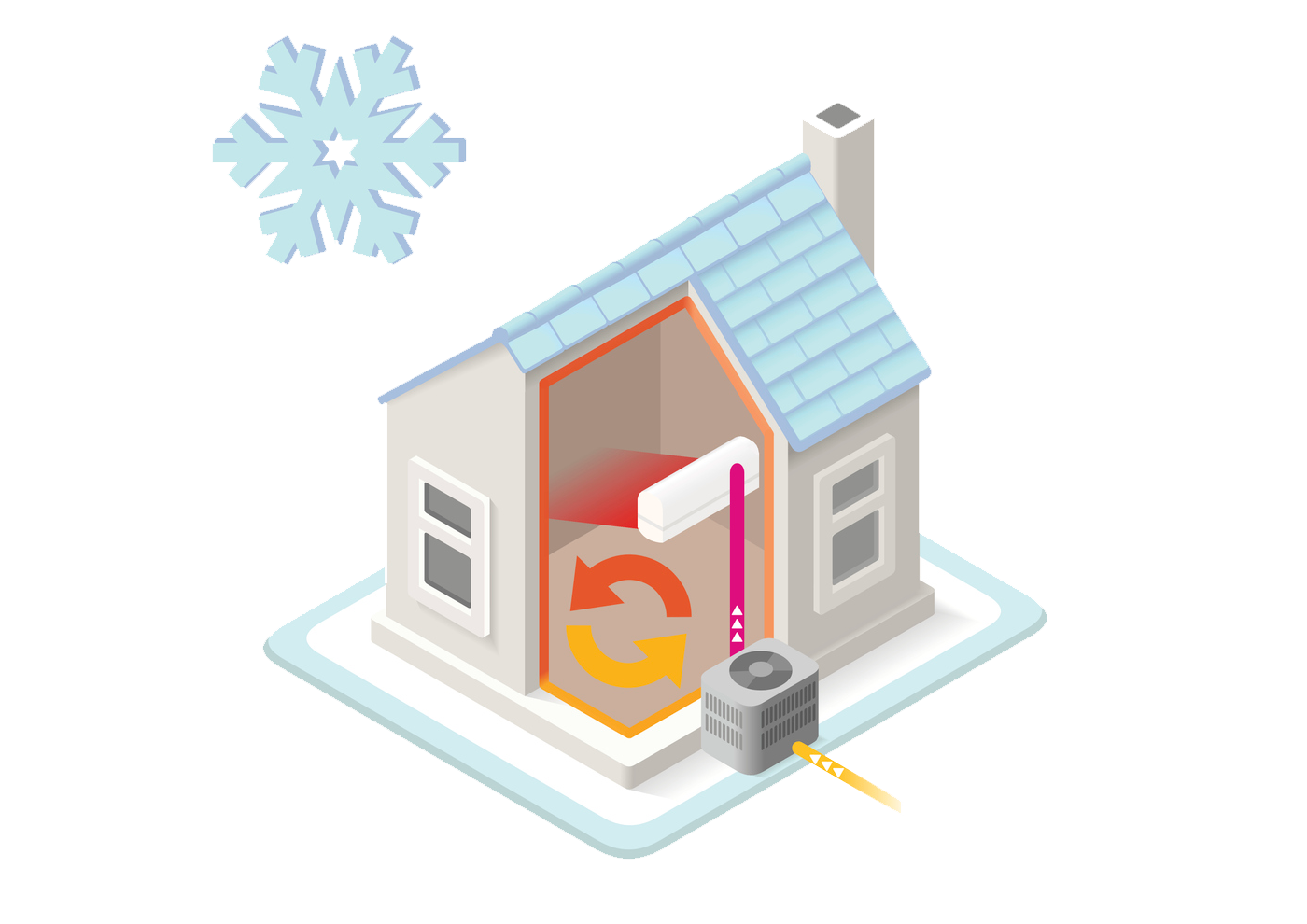 Installation, service and maintenance
These Eco-friendly heat pumps have become increasingly popular, due to the fact they are a renewable energy source. Heat pumps use energy from the ground or the air to convert into heat and hot water for your facility. Many people are seeing this technology as 'the next big thing', with demand catching up to traditional fossil fuels. This is because they are not only good for the environment by producing clean energy, but they also reduce energy bills significantly.
If you would like some more information on heat pumps and how they could work for you please feel free to get in touch. Our engineers are available to discuss your needs, or arrange a visit to your site to assess suitability.
---