Refrigeration
Best advice, knowledge and solutions to retain highest equipment performance
Service you can rely and depend on
Here at Pure Facilities, we understand how much your site can depend on refrigeration equipment to the successful running of your business. That's why our highly skilled engineers provide the necessary resources to ensure your equipment runs as it should. We work with a large array of refrigeration equipment, often with advanced specific controls and settings. This includes:
Small display fridges
Cellar coolers
Large commercial walk in chillers and freezers
Cold stores
Ice machines
Water chillers
---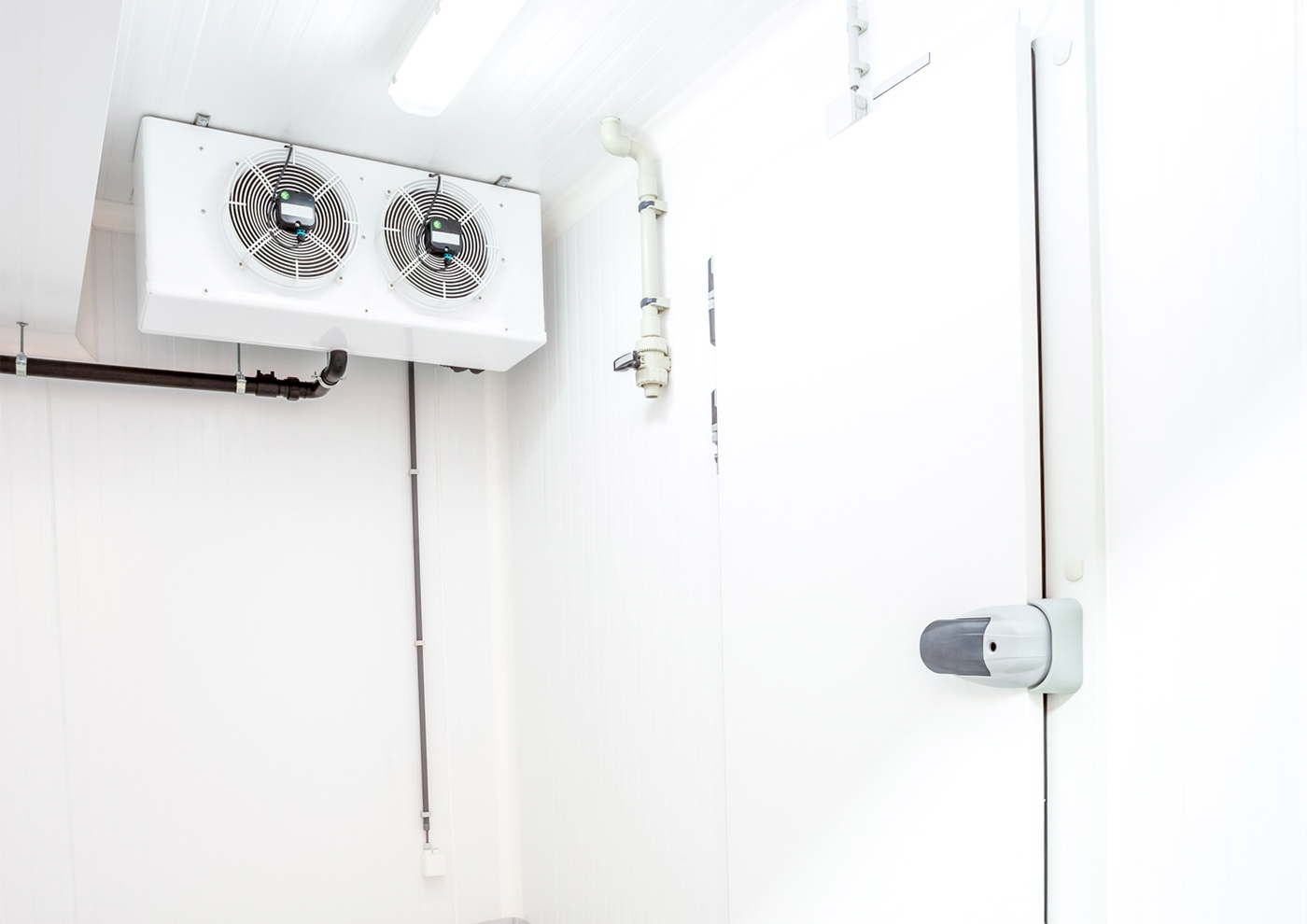 Building strong site familiarity and rapport
Working with blue-chip clients, we provide maintenance plans which offer total reassurance. We regularly monitor equipment in order to spot any issues that have, or may incur before they become critical. By doing so, we can rectify these problems early, whilst also carrying out checks to ensure your system is working on the most efficient setting at the correct temperature and to the highest productivity. Our commitment to our clients is our highest priority. We pride ourselves on how we work to understand your site and your requirements. With our personal maintenance plans, we can ensure you always have someone available to offer advice, knowledge, solutions and recommendations. Should any issues occur, we already have full familiarity of your site and equipment. Therefore, where your site is particularly bespoke, we can hopefully solve issues quickly, without any loses or disruption to business productivity.
---
High standard, bespoke installations
Whether setting up, expanding or upgrading your business , you may need new bespoke refrigeration equipment designing and installing. All our installations are carried out to the highest standard. Whatever your individual requirements, you will always receive honest and trustworthy advice – not what's best for us!
We know that sometimes, no matter how hard we try, issues can still occasionally occur unexpectedly. That's why our 24/7 365 call out service offers support to get you back up and running as quickly and efficiently as possible. Many of our clients also opt for our site cover service. This is particularly useful when holding events, or where site resources may be low. By offering this cover, we can provide that added peace of mind and support at vital business periods.
To find out more about Installations, Breakdown cover and or Maintenance on your equipment, Please give us a call and we can offer best advice on how to move forward.
---