Air Conditioning
Complete Air Conditioning solutions that work for your business
Professional, Compliant, Personal
Taking care of all your Air Conditioning needs, from installation, to repairs and maintenance. We offer compliant solutions that are right for you and your business.
Here at Pure Facilities, we work with you to ensure you have equipment that is efficient and in full working order. We understand our customers individual requirements, that's why we provide bespoke solutions to suit, we can adapt to your needs, industry and environment.
Don't forget, Air Conditioning doesn't just cool the air, it also acts as a source of heat therefore it could be a much more cost effective and efficient way to sustain the temperature in your environment. If you are looking at expanding or upgrading your current equipment, or perhaps have a new premise, then we would be more than happy to look at installation options that best suit your needs.
---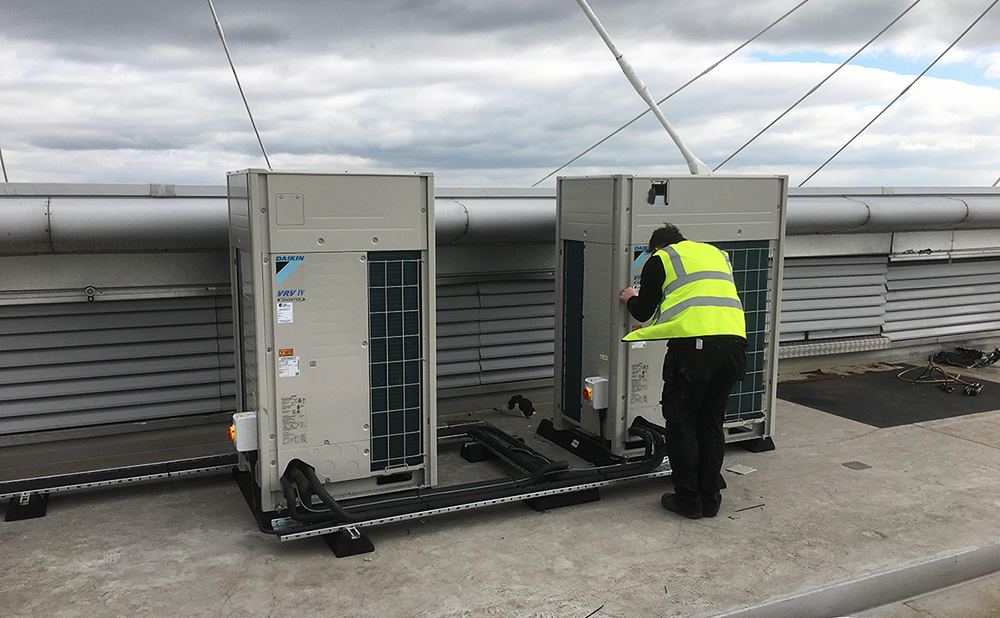 Tailored Pro-Active Maintenance Plans
We work with you to fully optimise business performance by offering tailored maintenance plans for your equipment.
Based on your individual needs, we can be pro-active and monitor equipment performance throughout the year potentially preventing breakdowns, and reducing wear and tear of your systems. Ultimately, this means less reactive call outs, and minimises downtime for your business. As part of this, each site will receive full detailed electronic reports for each piece of equipment. We also provide a dedicated F-Gas log, ensuring full compliance with F-Gas regulations.
Each maintenance plan is completely personal to each client site, and provides number and length of visits based on what will serve you best. Some of our clients have opted for site cover at times of critical business, events, or low resource as part of their plan. This gives full reassurance that there is immediate support on hand at that time
---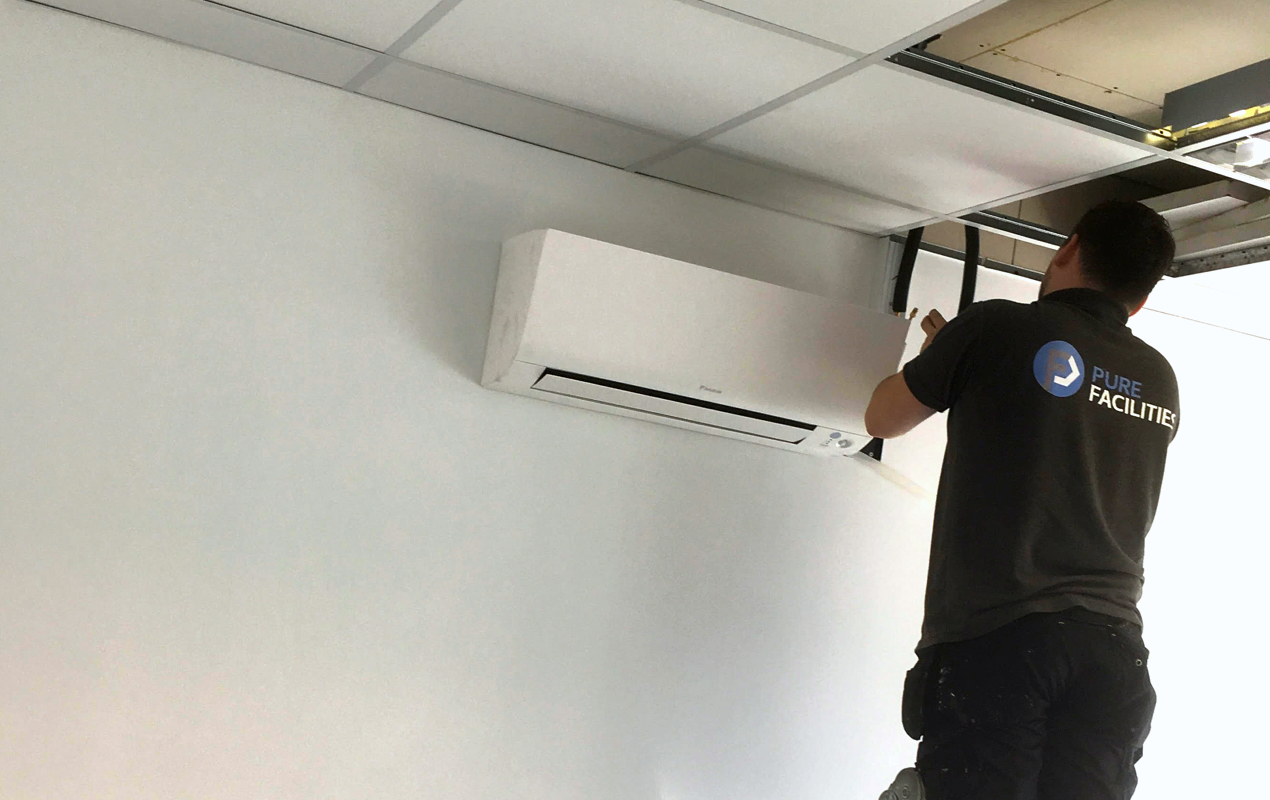 We are different
We see ourselves as individual, due to the way we work to educate the end-user on equipment, current regulations, and use and care of systems. By doing so, we can work together as a team, to keep your site running at optimised efficiency. The last thing we want is for your equipment to breakdown and disrupt business activities. However, if this is to happen, rest assured we offer a 24/7 365 national call out service, offering you continued support.
To find out more about Installations, Breakdown cover and or Maintenance on your equipment, please don't hesitate to get in touch, our engineers will be more than happy to assist.
---