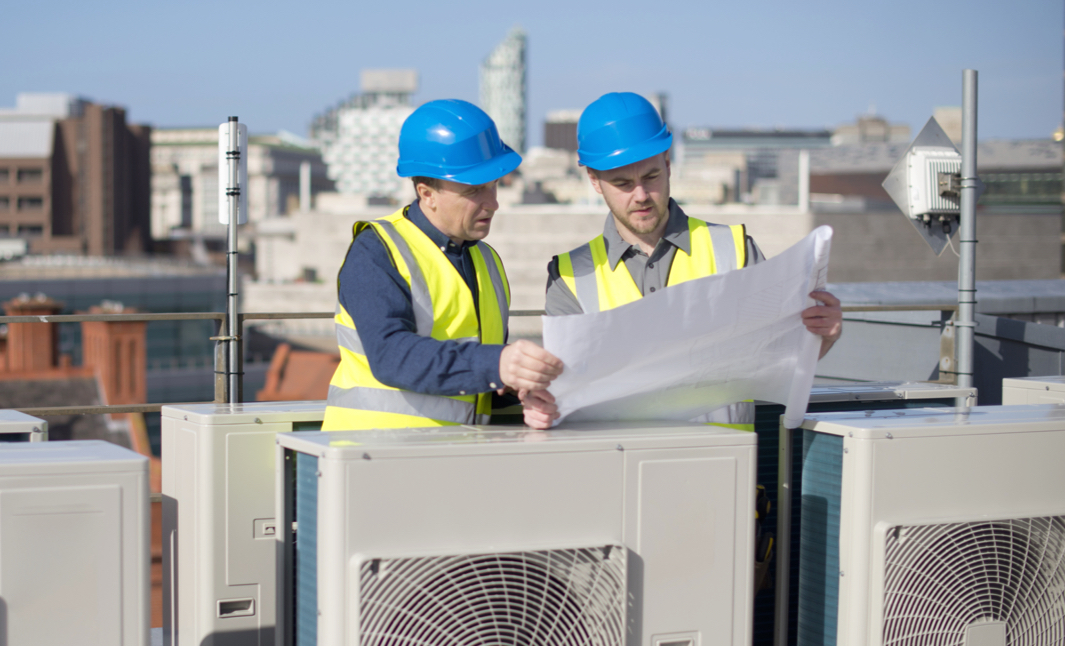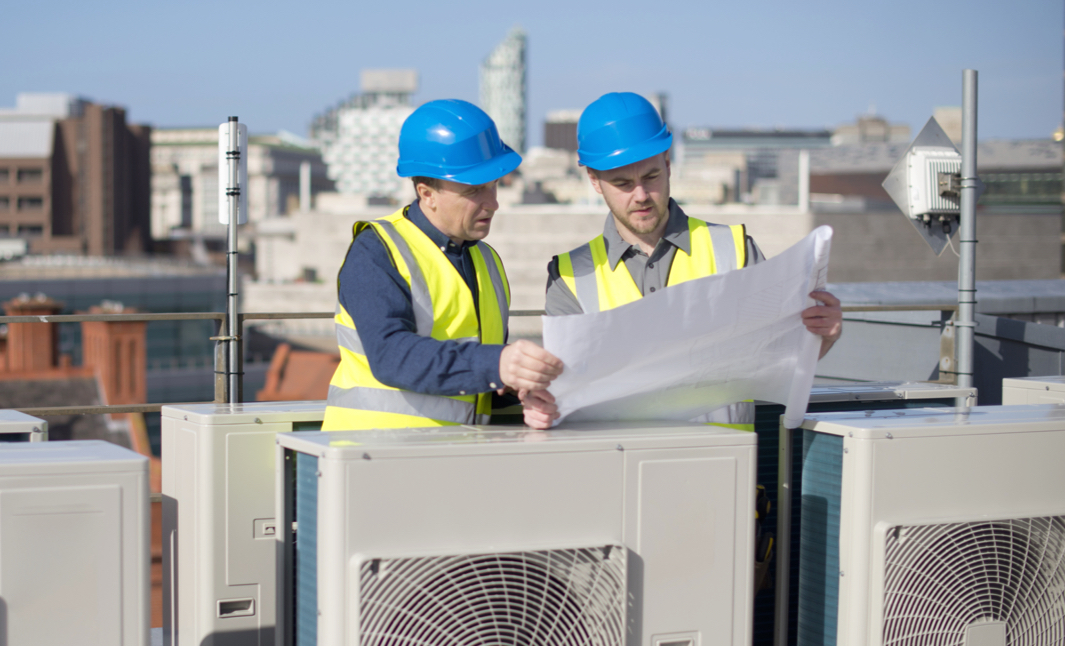 Need Air Conditioning in York?
Get a hassle-free, no obligation quote today from our specialist team
Talk to us

Fully qualified, certified F-Gas engineers
All our engineers are trained to the very highest standard. We are Safe Contractor approved and F-Gas certified.

Experienced and trusted in the industry
Our engineering team have been carrying out quality air conditioning in York for over 12 years.

First class support and after sales care
Offering a 24/7 call out service to give you complete peace of mind.
Air Conditioning in York
At Pure Facilities, our specialist team of engineers have over 12 years experience in the air conditioning industry.
We have the capabilities to install, repair, and maintain systems to the highest standards. But we don't simply see ourselves as engineers, we pride ourselves on building relationships with our clients, and providing logical and helpful advice to tackle any problems you might face. So if you are in need of guidance, don't hesitate to get in touch with us. Working closely with our clients means we can get to understand your business, and provide a bespoke service that is right for you. We are proud to serve the York area, where we have taken on numerous high scale projects through the years, with notable clients such as York Racecourse. In addition to our commercial services, we also offer the full range of installation, repairs and maintenance for residential systems.
For a free, no obligation quote, call today on 01482 814128.
Talk to us today
Drop us a message or give us a call to find our how we can help with your air conditioning in York. Our friendly team are always happy to chat and offer helpful advice. We can provide you with a free, non-obligation quote today.
01482 814128